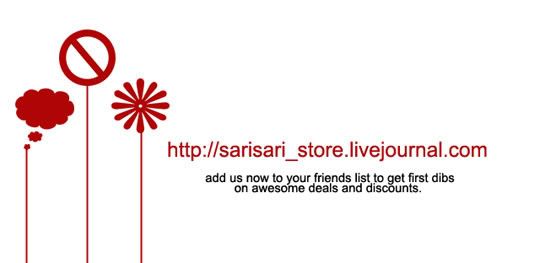 Friday, July 21, 2006
Saturday, July 15, 2006
Your Job Dissatisfaction Level is 32%

Your job is not bad, but it's probably not a long term thing.
You're just not happy enough to stick around for too long...
And there's little that can change how you feel.
Start looking around for other options, but only quit for something really good!
Pucha, ang init! I want winter to come already so I can go snowboarding and won't have to feel like I'm living in a microwave anymore.
Tuesday, July 11, 2006
After two-and-a-half weeks spent in hotels and my car with NO NAME (!!!), it's nice to finally be back home.
So, I got back a little after 2 a.m. After secretly laughing at my friends for forgetting to bring their house keys therefore requiring them to climb through windows or wake their parents up to open the door for them, I realized I didn't have my clicker for the gate. I had to use the intercom to call home to get someone to open it for me. I was greeted by my parents with a kiss, talked to them a bit about the trip, and got a big hug from a half-asleep Klarisse. Mac was awake, but didn't bother to welcome me back, bastard. Anyway, we have new floors and my room is clean for now. I'm happy.
Details and comments about the trip to come. Thanks for a nice vacation, you guys. It's been awesome.